Hi, It's me; Iris G. Owner and Creator of www.mmo-with-iris.com & this website:). I started these online businesses because I have a chronic illness and can't work in the "normal" way. I am in constant pain and have to take more pills than I can count, every day. I've had my better moments, and in those moments I've always tried to hold down a "normal" job but always failed because of the pain. I frequently had to go home sick or call in sick and eventually every boss or manager would come to the same conclusion;
'we have to let you go, not because you're not good at your job but because you are sick way too often and we can't count on you'.
It hurt every single time. Even though the last few jobs I should've definitely known better. But I've always wanted to make my OWN money so so bad that I would try the whole 'job thing' over and over again. Then I found Affiliate Marketing, and everything changed.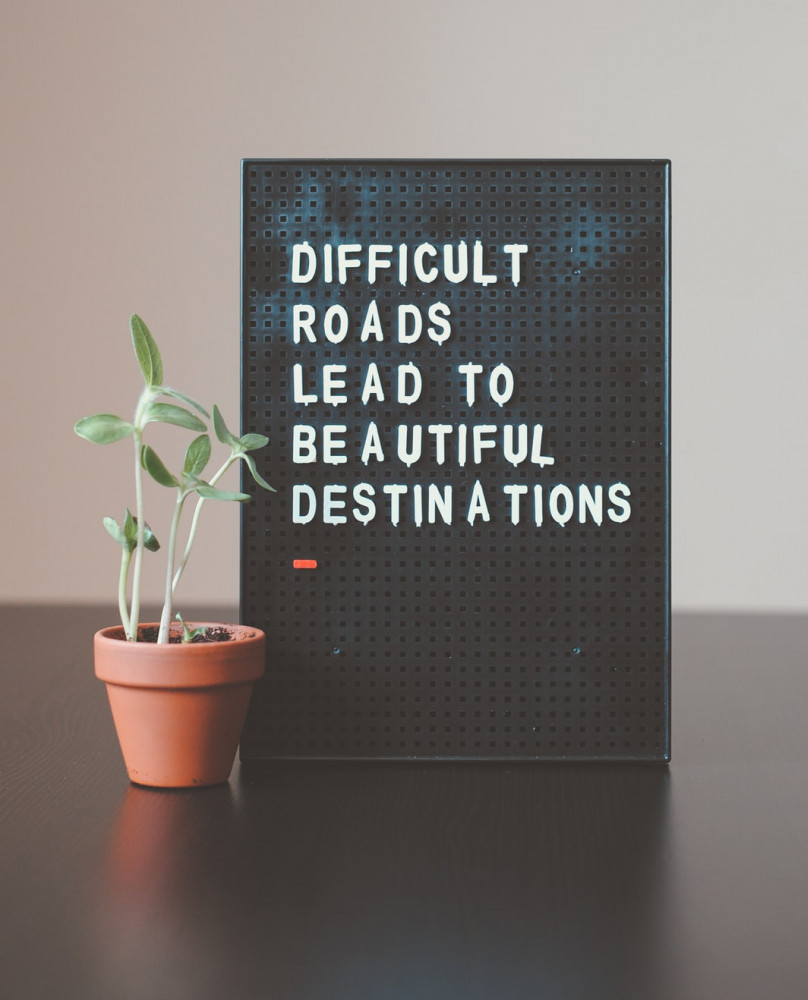 Now I work From Home, From My Bed:)
Finding Wealthy Affiliate was a one in a million and I am still so grateful I found this platform with its wonderful community. I feel so supported and cheered on. I've never experienced anything like this with an online platform before.
I often think about why I didn't try this online marketing thing sooner, but how could I have known? I didn't think I could set up an online business like this all by my self. I didn't know it would be this easy. And to be honest, without the help of Wealthy Affiliate and its very supportive community, it would have been too complicated for sure. Their training made it so easy, just following along, step by step and trusting the process brought me here!
Being My Own Boss
Now you are reading this and maybe you are in the same position I'm in. Maybe you were looking to find a way to make money while not leaving the house and not working for a boss. And now you're here! It's safe to say you've found the right side of the online marketing world. I am not trying to sell you thousands of dollars worth of training and there won't be any surprises when you sign up either. Now you can start a new life, working for yourself. If you have a bad day or a flare up, just sit back and relax (as much as that's possible) and don't worry about having to call in sick. You work for you now, and you will understand when you're having a bad day and need to take a rest.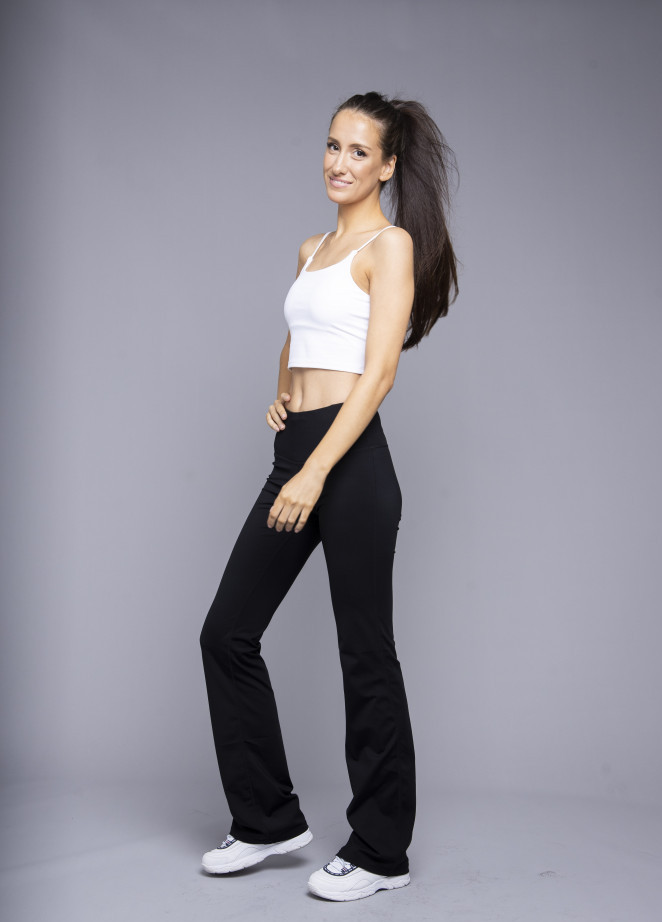 My New Life
I work for Me now, and Me will understand when I'm having a bad day and need to take a rest. But even when I'm having a bad day, I still find myself able to create. I find myself writing post after post and feeling so proud and diligent about anything and everything I manage to produce. I never thought I'd find a job where I could work from my bed and still be able to work even on the bad days.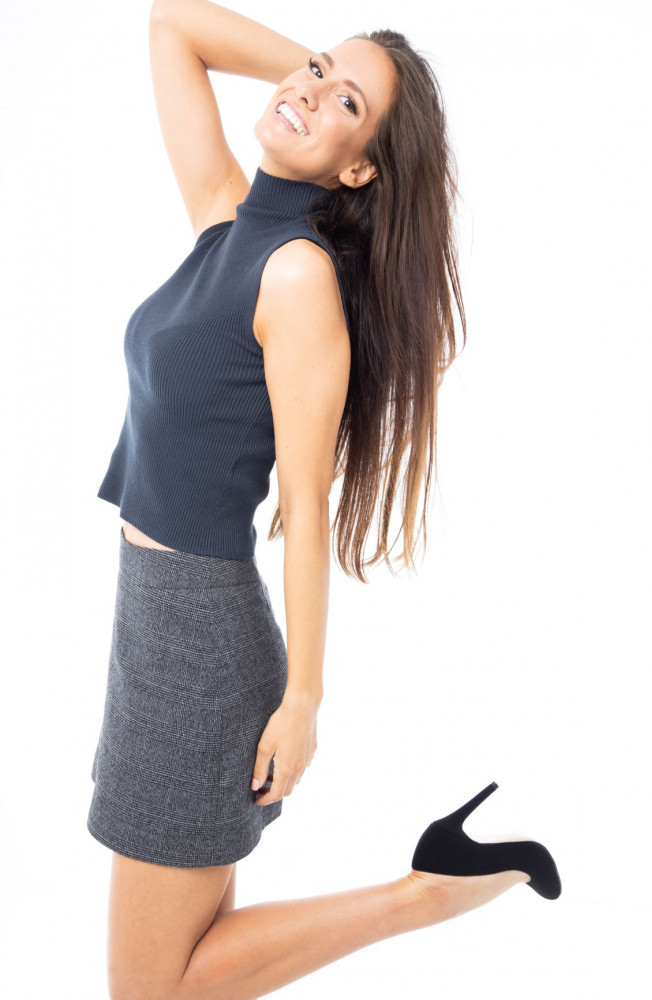 Thank you for reading this, if you made it this far haha. I hope you have a wonderful day!
—–
Let's do this together!
I truly hope to see you start your own online business for free and have you start your trainging. I can guarantee you, you will love it on there!
Thank you so much for coming to my website and trusting me with helping you start something new. It's always a little overwhelming and uncertain when you start something new. But I'm here to tell you you can and I will help you and be there for you every step of the way:)
X- Iris G.
PS. Don't let the professional pictures fool you, it took a hand full of pills to get me on that set and smiling. I lay in bed 99% of the time and we're still searching for a way to cure my very rare auto immune disease. also for that; fingers crossed!
—–
If you'd like to check out my other website where I talk about how to set up your own business online Click Here. And to browse around on this website and find out more about Skin Care and Laser Hair Removal Click Here.